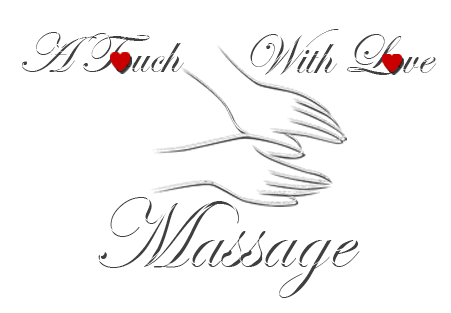 Enjoy Customizing your massage by adding one or more of our add-on's for only $10 more!!! Don't forget to like, follow and share our page for daily specials and weekly drawing for BIG discount's and free massages!
Your feed back is greatly appreciated. We are excited for you to be involved in our continuous growth!
Copyright © 2018, Atouchwithlove publishings. All rights reserved. The information contained on this website is for professional massage therapist opinion purposes only and should not be used in place of advice of a medical professional.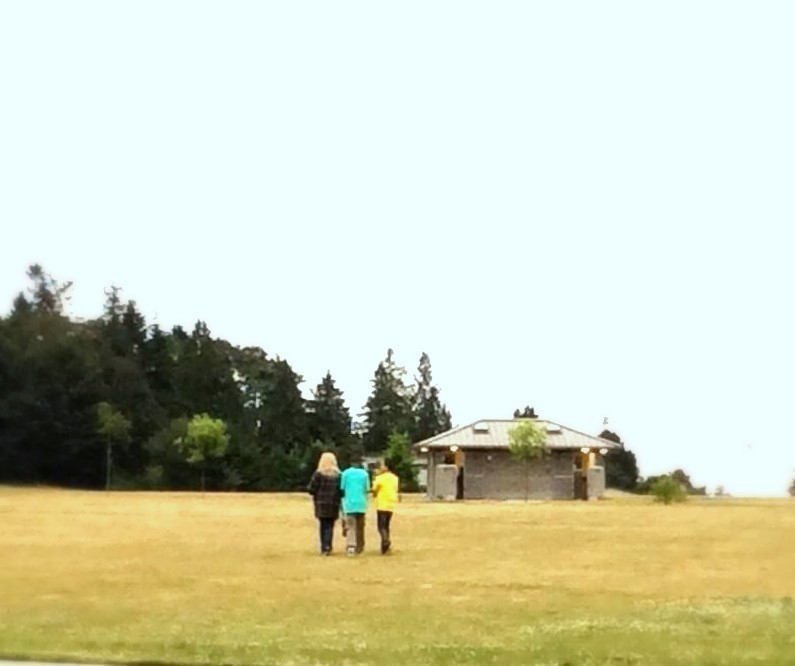 Note:Only the scalp massage adds additional time to your session. All other add-ons are used during session, for more time you have to book a longer session Thank You!

Customize your massage listening to your choice of music or using your playlist through bluetooth.
Relax and melt the stress away with the Scalp massage for an extra 10min. Also known to invigorate the scalp and help promote good blood circulation and overall well being.
Add Aroma Therapy to you session using different types of essential oils, promoting relaxation, While helping to reduce stress, anxiety and more. Improving the general state of health and well-being. comforting, reassuring and healing therapy.
Treat yourself adding one of our salt or sugar scrubs. benefits your skin by exfoliating and removing old skin cells, leaving you with hydrated, smooth glowing skin topping it off with our foot creme leaving your feet rejuvenated!