Copyright © 2018, Atouchwithlove publishings. All rights reserved. The information contained on this website is for professional massage therapist opinion purposes only and should not be used in place of advice of a medical professional.
Your feed back is greatly appreciated. We are excited for you to be involved in our continuous growth!
Licensed/Insured Massage Therapist #7547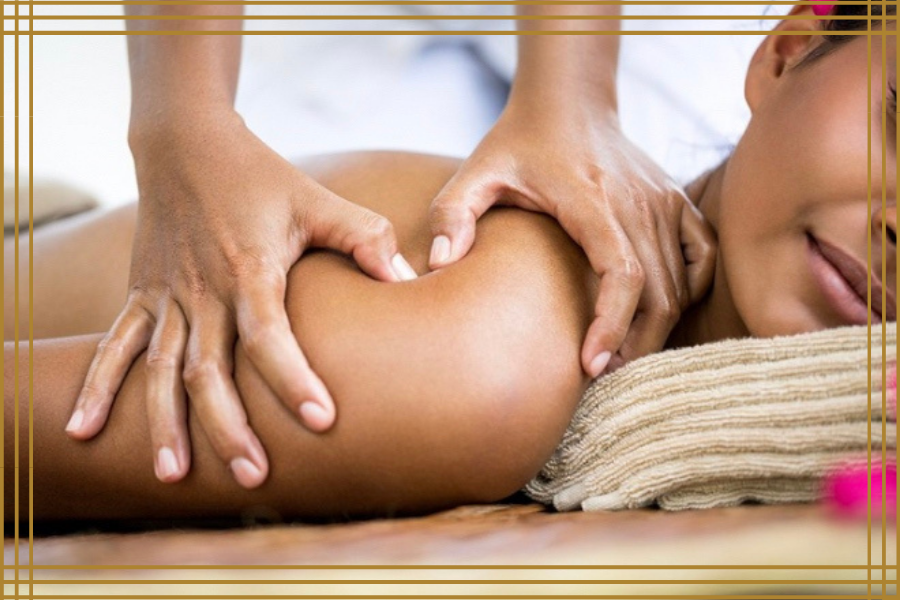 "What client's are saying"
Real client's giving their honest opinions.
Fivestar reviews!
Recommended By A Touch With Love
Even though there are a lot of wonderful benefits of Massage Therapy, We also believe in the overall wellness of self care. Here are a few suggestion that will help you get the best benefit out of your Massage and overall well being!